MERRY CHRISTMAS!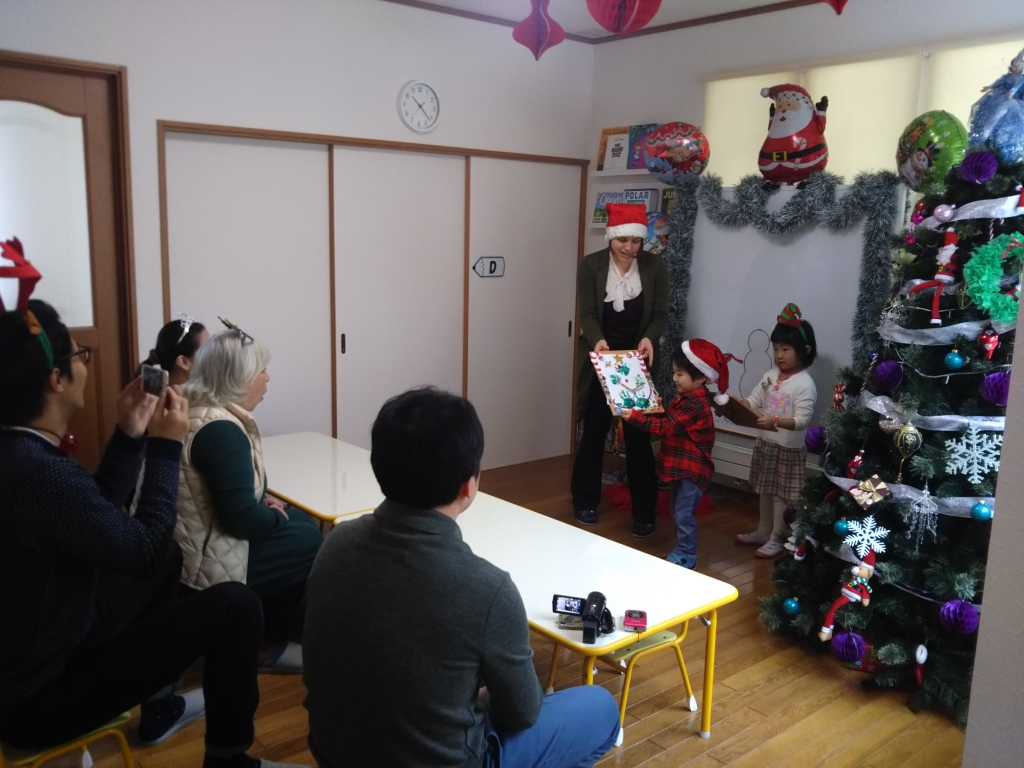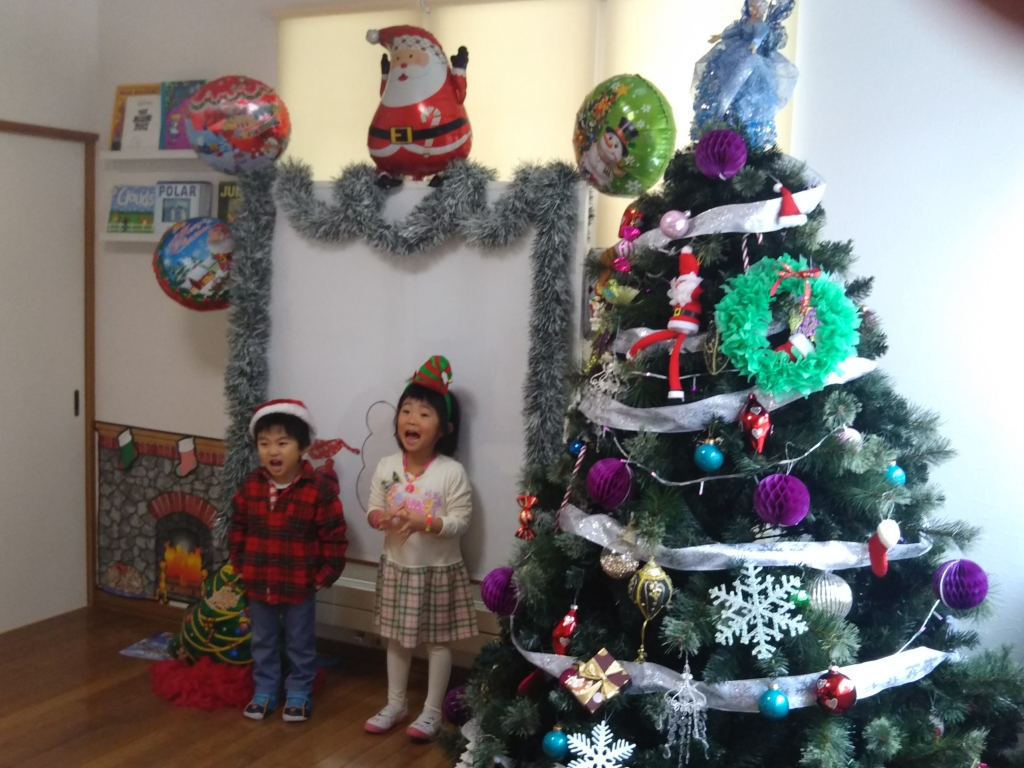 Thank you so much for a great year. We've enjoyed having our small group of children. It's been a great experience to have lots of one-on-one time with each of your children. Christmas is a time for giving, and being thankful, and we're very thankful we got to know and teach your children. They are all wonderful and smart kids.
We have a long vacation and we hope you stay safe and enjoy your time together as a family. And remember to speak some English!
Next year we hope to continue to learn and grow together. Have a very merry Christmas, and a happy New Year!
Sincerely, Ali, Shiyo, and Natsuki