We've been working a lot with clay recently, and have become really good at molding things! During April we learned about health, and made our teeth out of clay.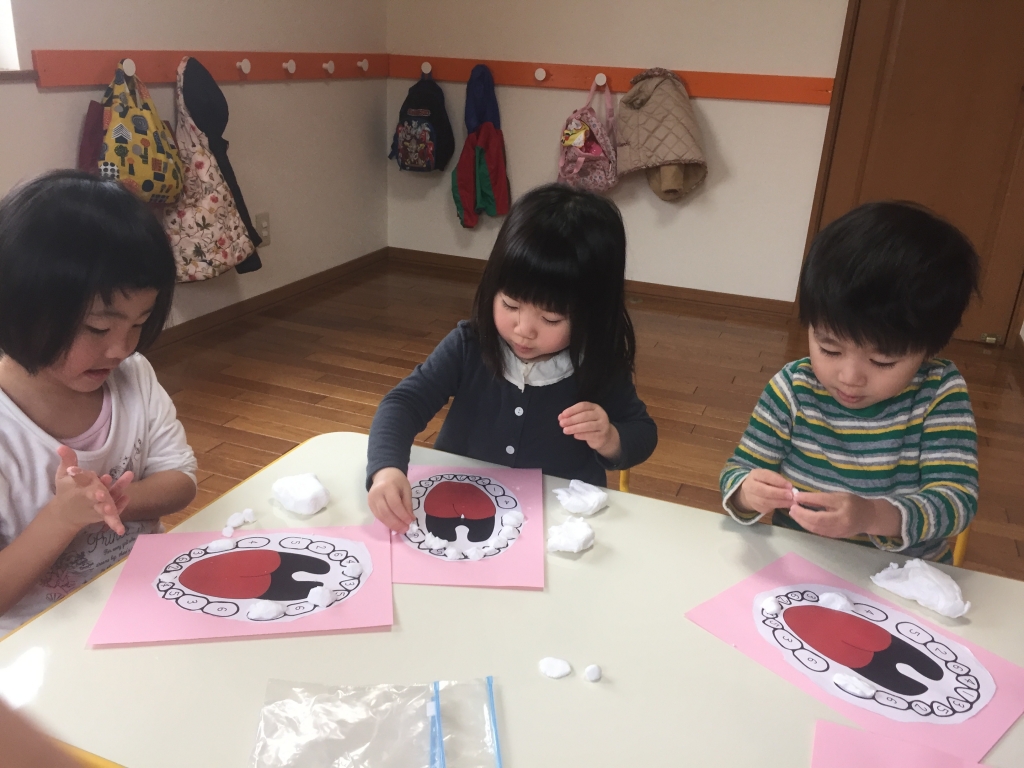 We rolled small pieces of clay to make all our teeth.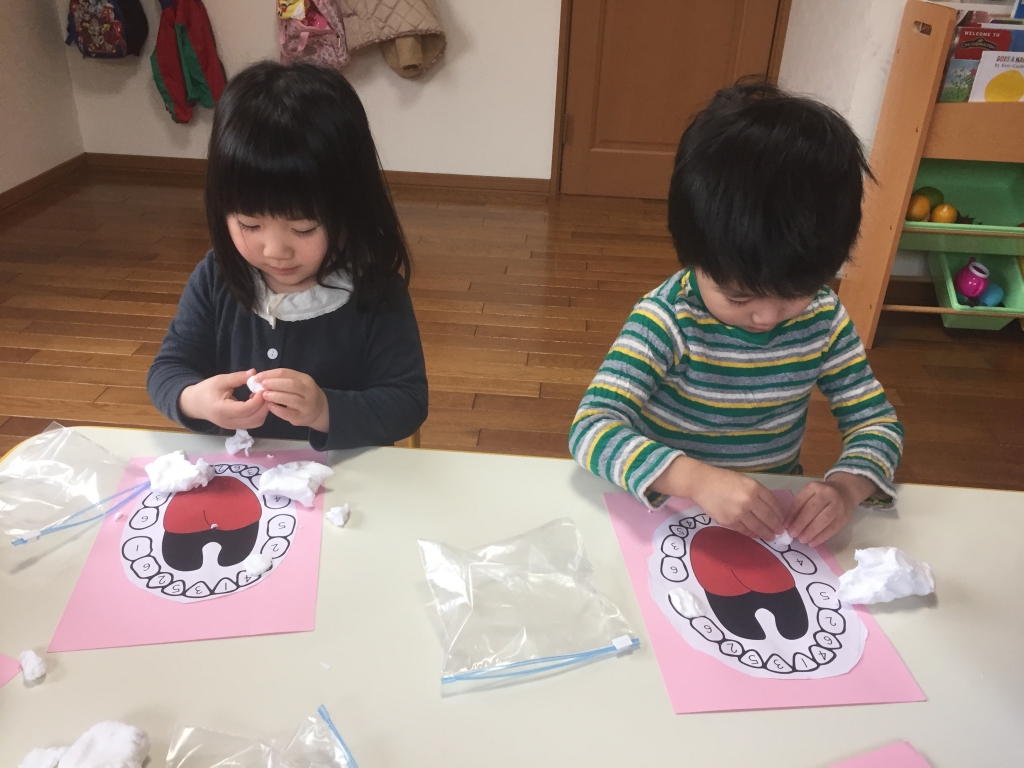 Then we added a spot of glue and voila!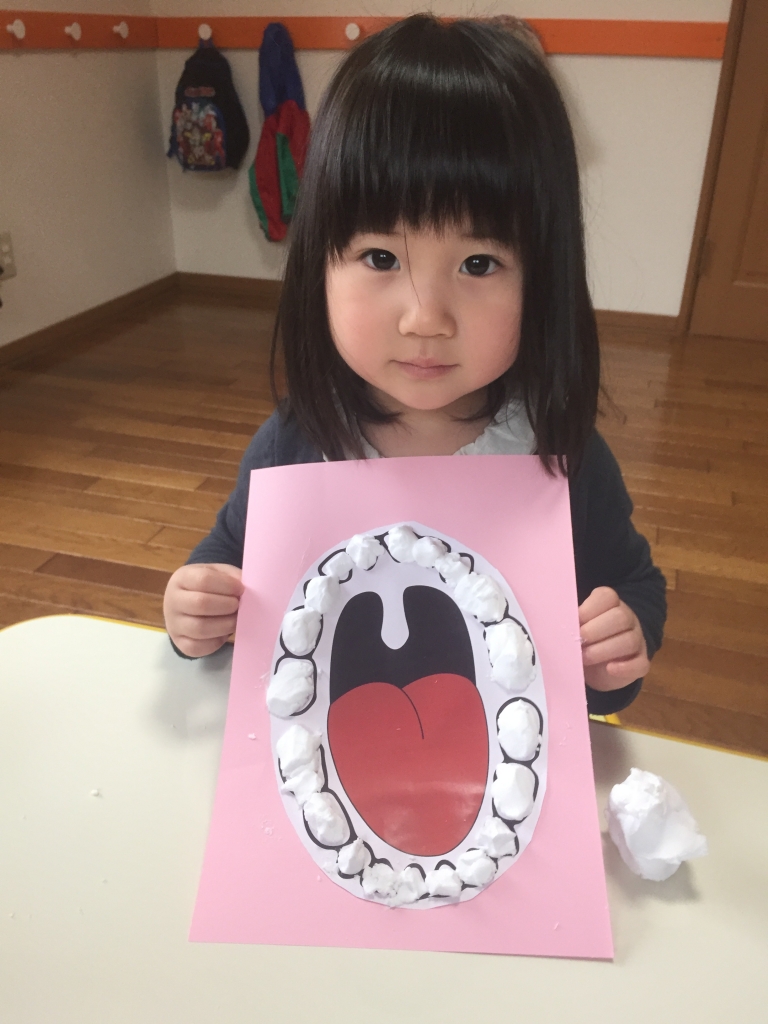 We also made clay caterpillars in May for the Life Cycle. And this time we got to add color to our clay and mix it in real good with our hands to make colorful caterpillars.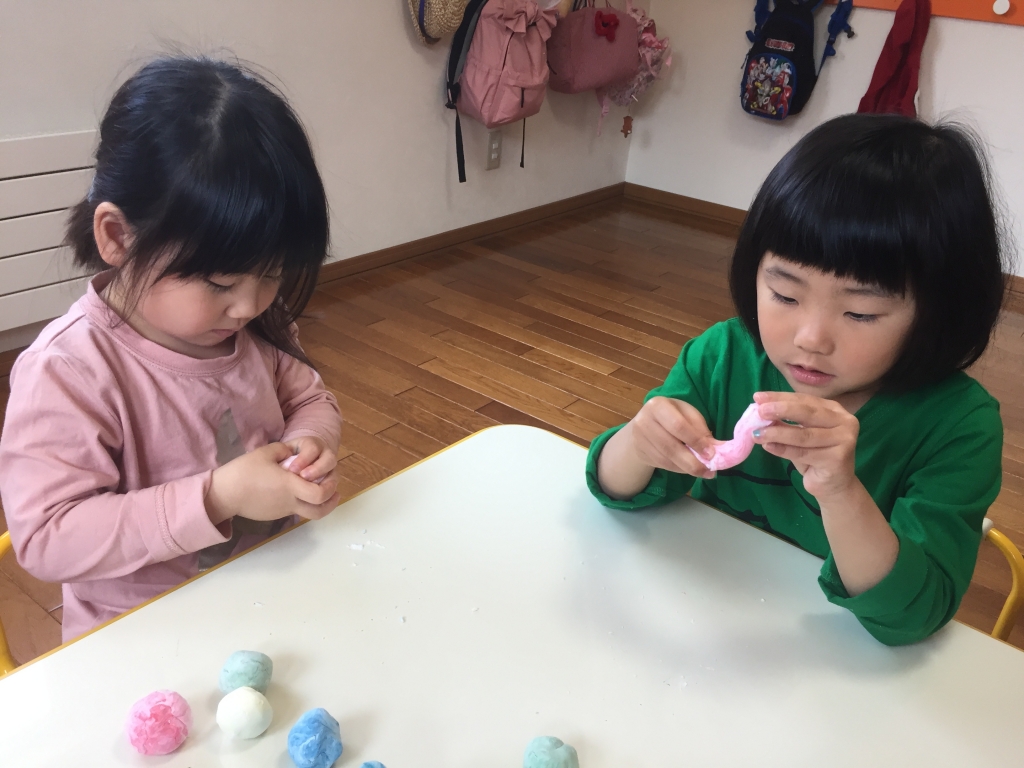 Then we added cuetips to make anntena, another new word we learned this month.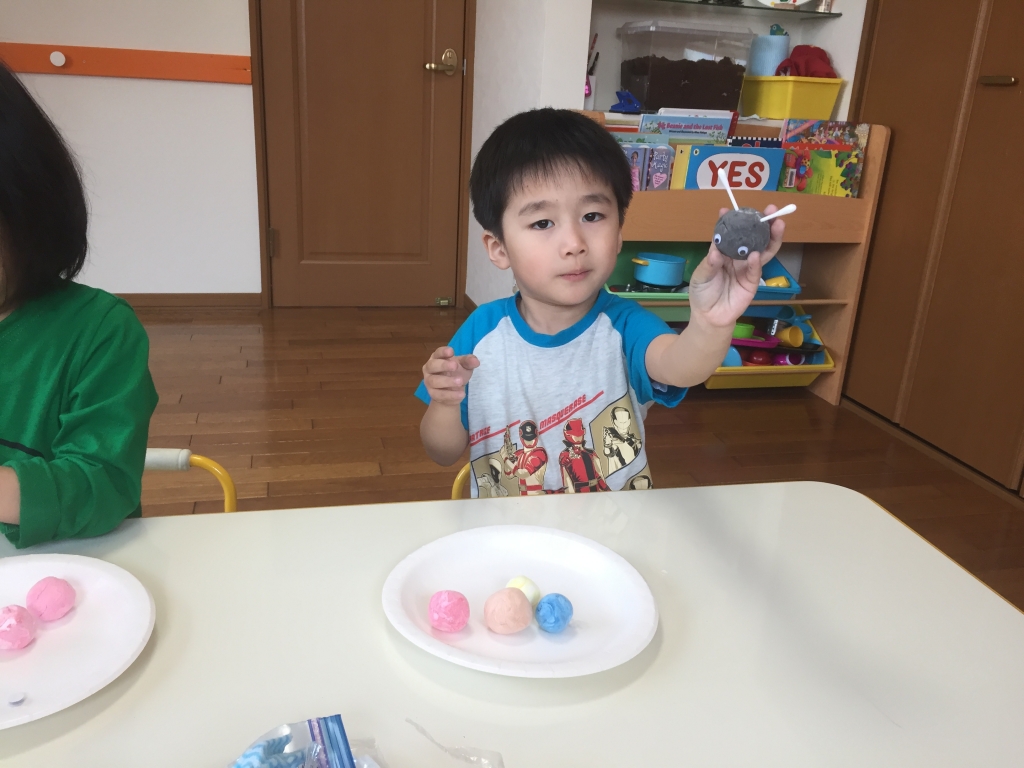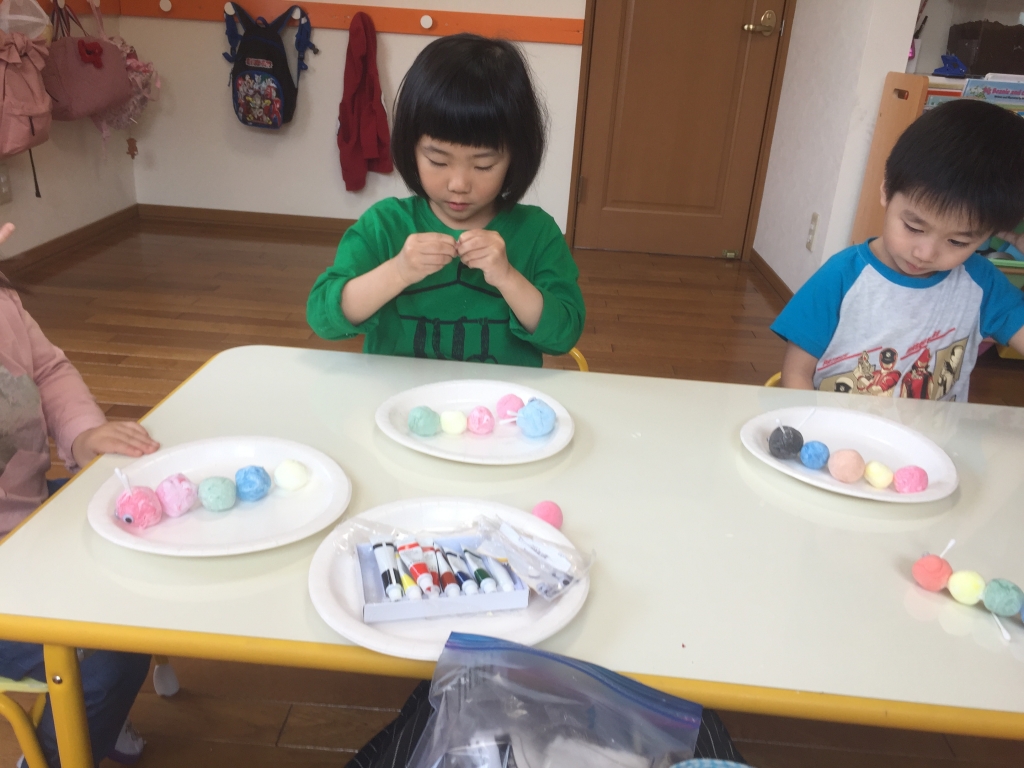 We had lots of fun, and are getting so good at our molding skills.
They look like real teeth!