2018.08.04 Saturday
Jello Joy
It's the start of a new month and we're learning about animals, so we decided to make some creative snacks that look like animals. We all love jello, so we made some for Fun Fun Friday.
First we started with the important task of washing out hands. We need to stay clean when working with food!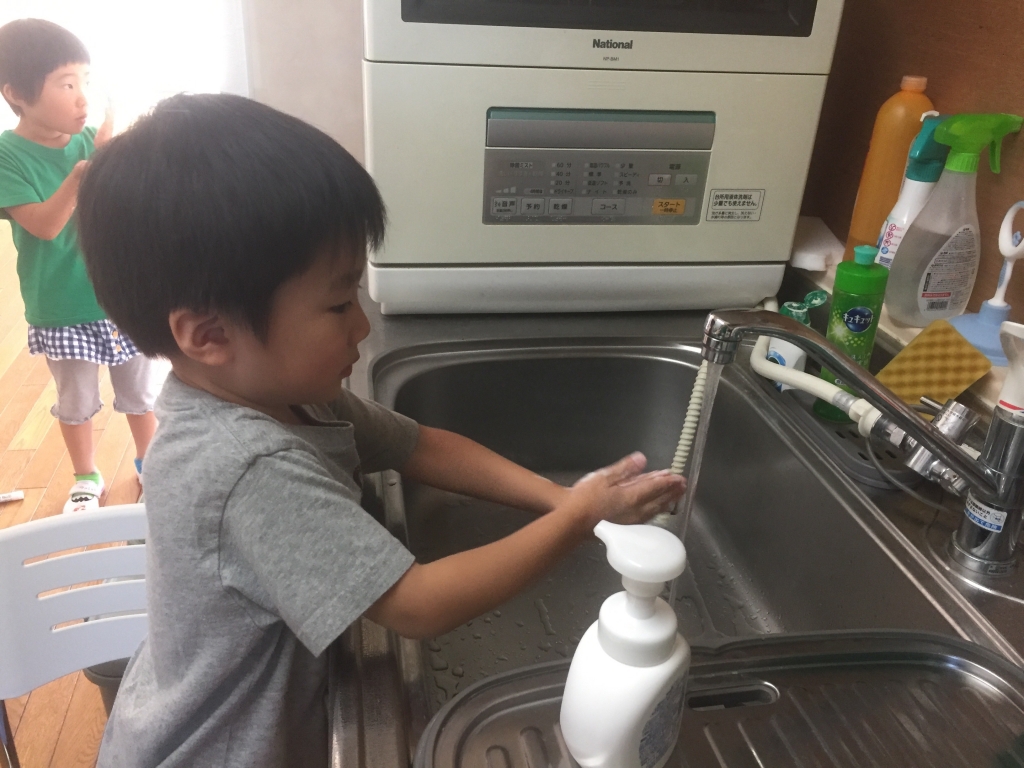 Then we poured soda into a bowl. This was going to turn into our jello.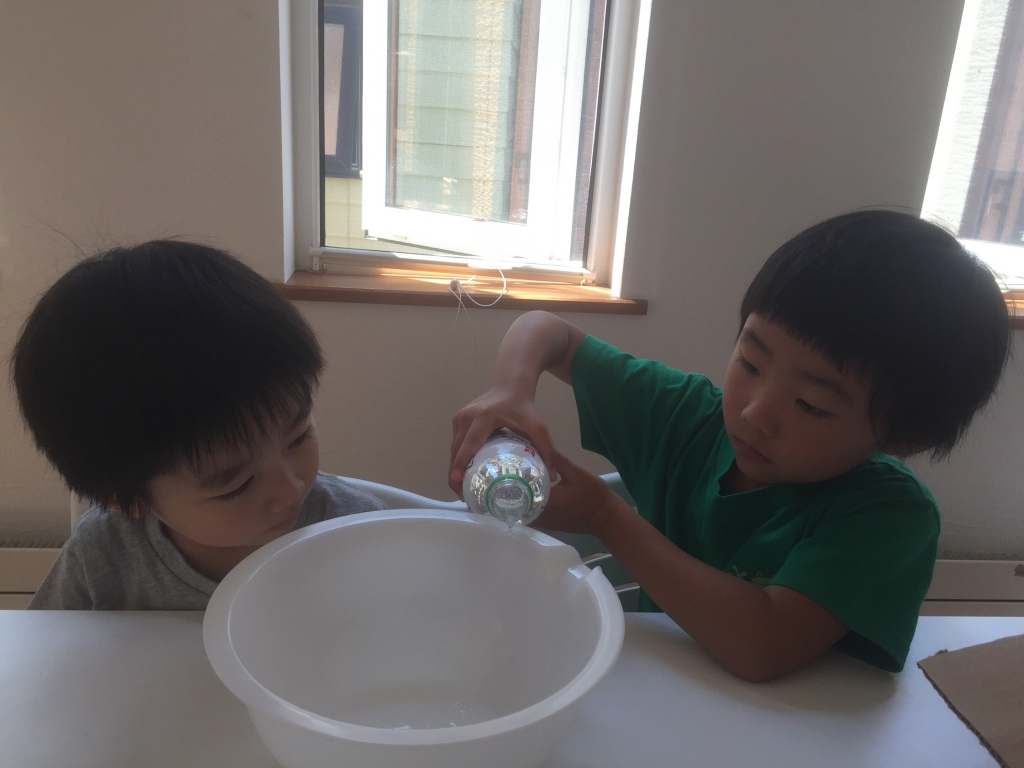 After that we added some blue food coloring. We wanted our jello to look like the sea.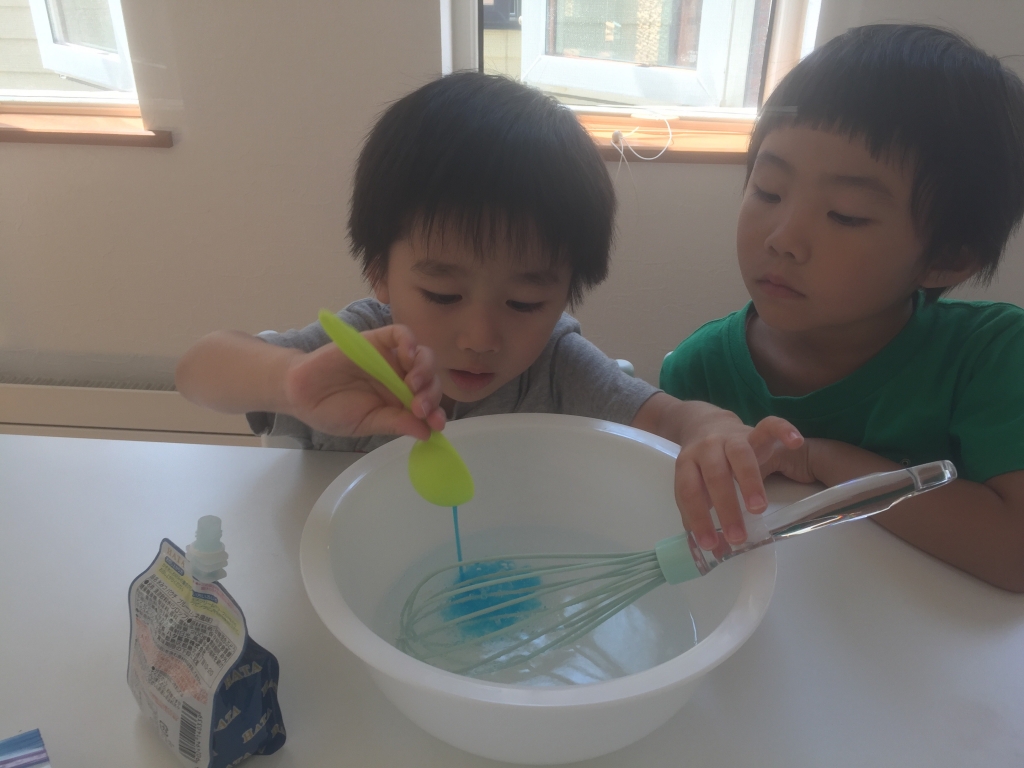 After that we used the microwave to heat up our soda a little bit, then added the gelatin.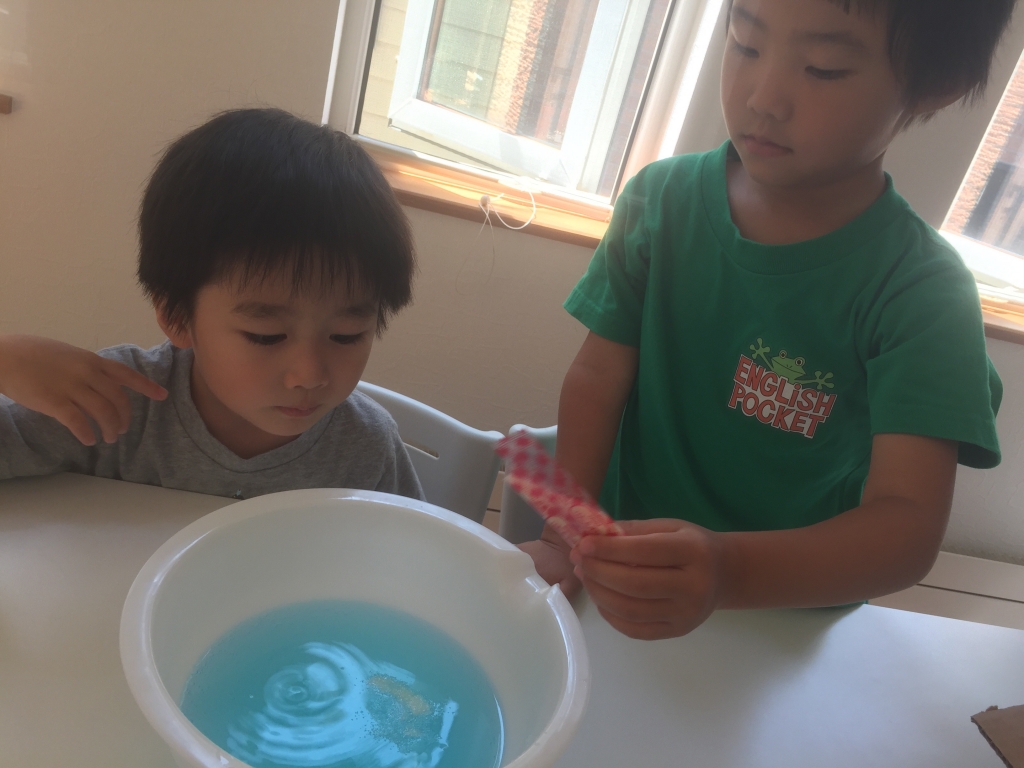 Then came the mixing.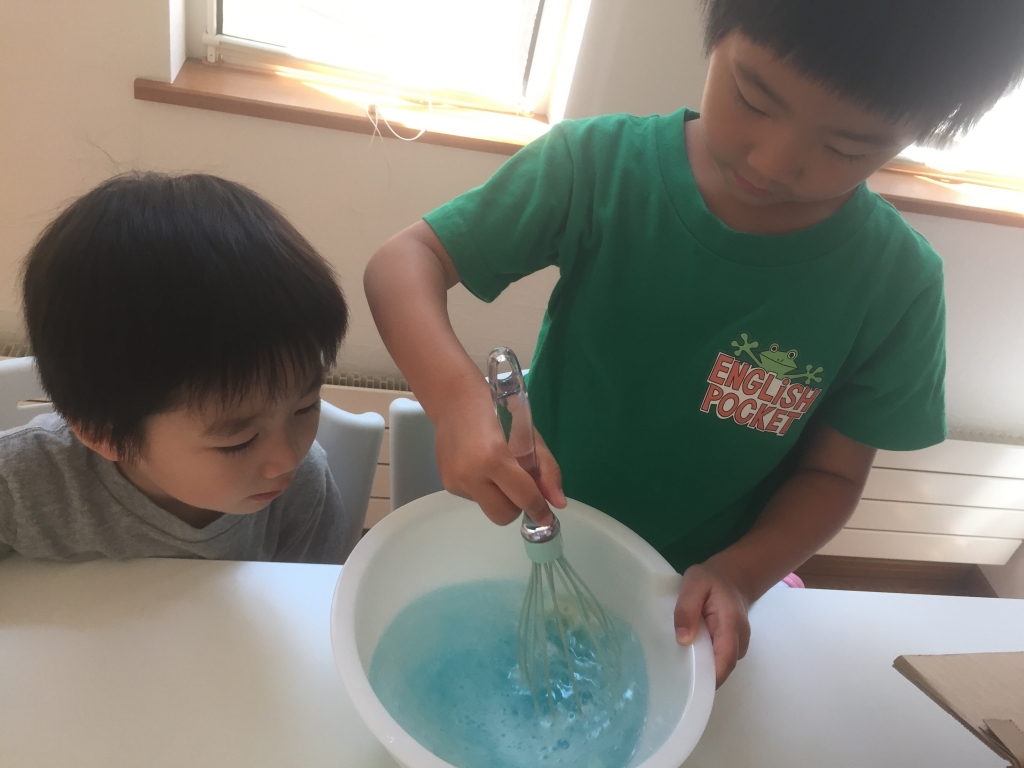 After that we poured our jellow into clear cups.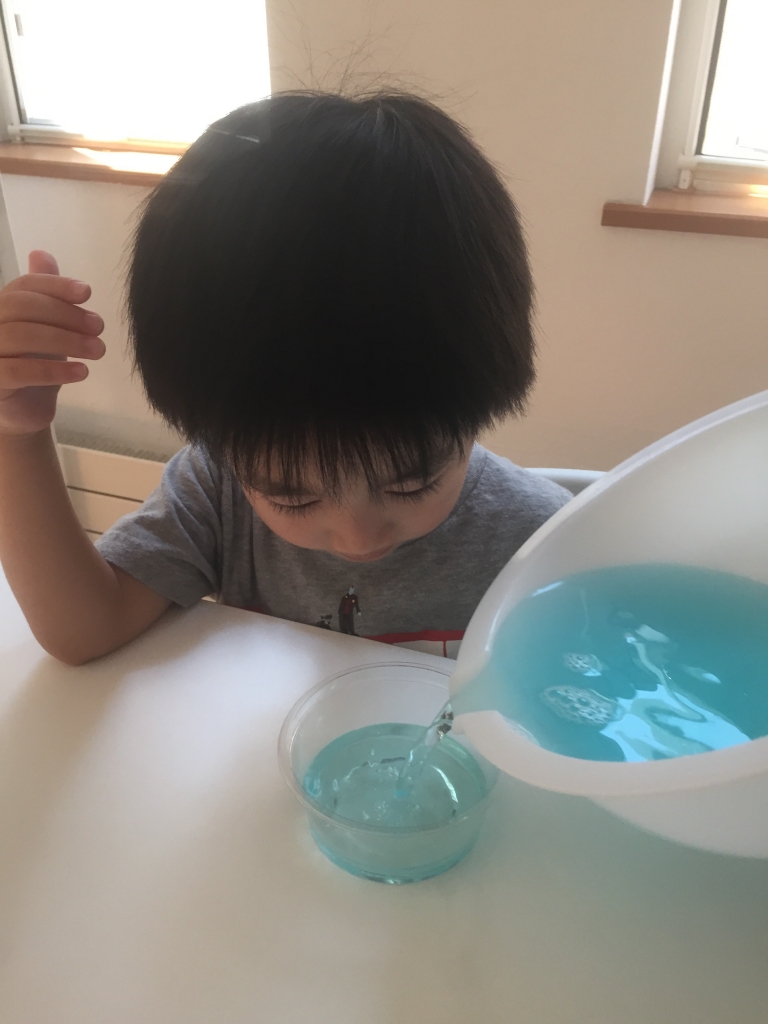 And put them in the fridge to get cool and turn into jello.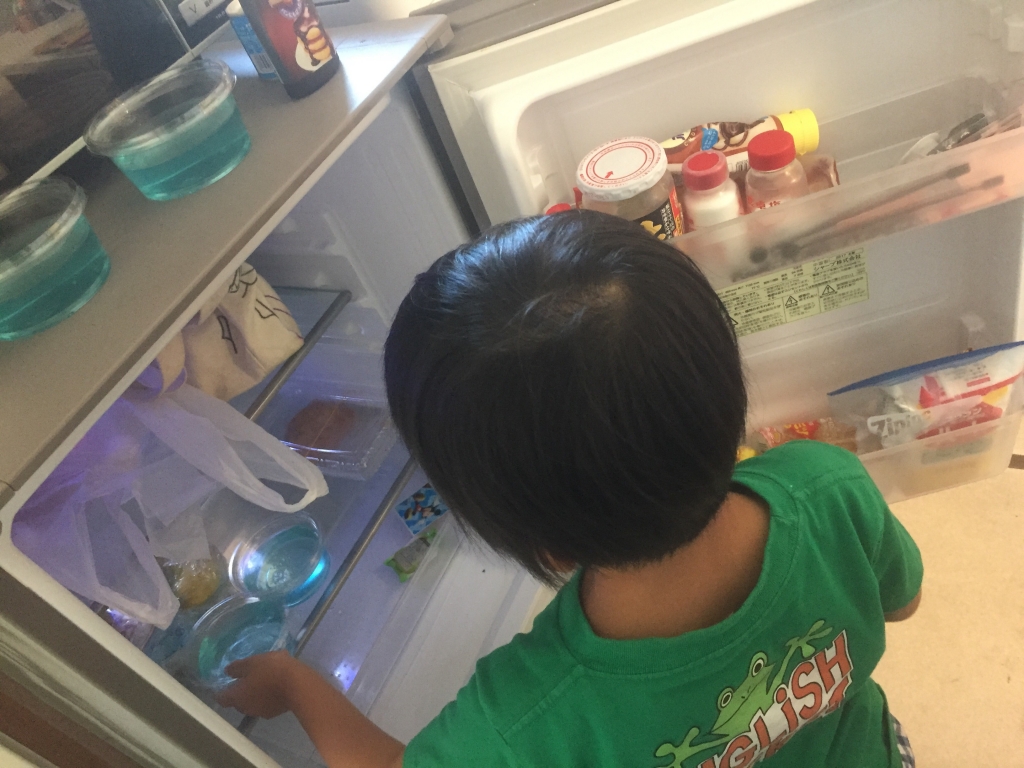 While they cooled we made whip cream. We needed it for our animal.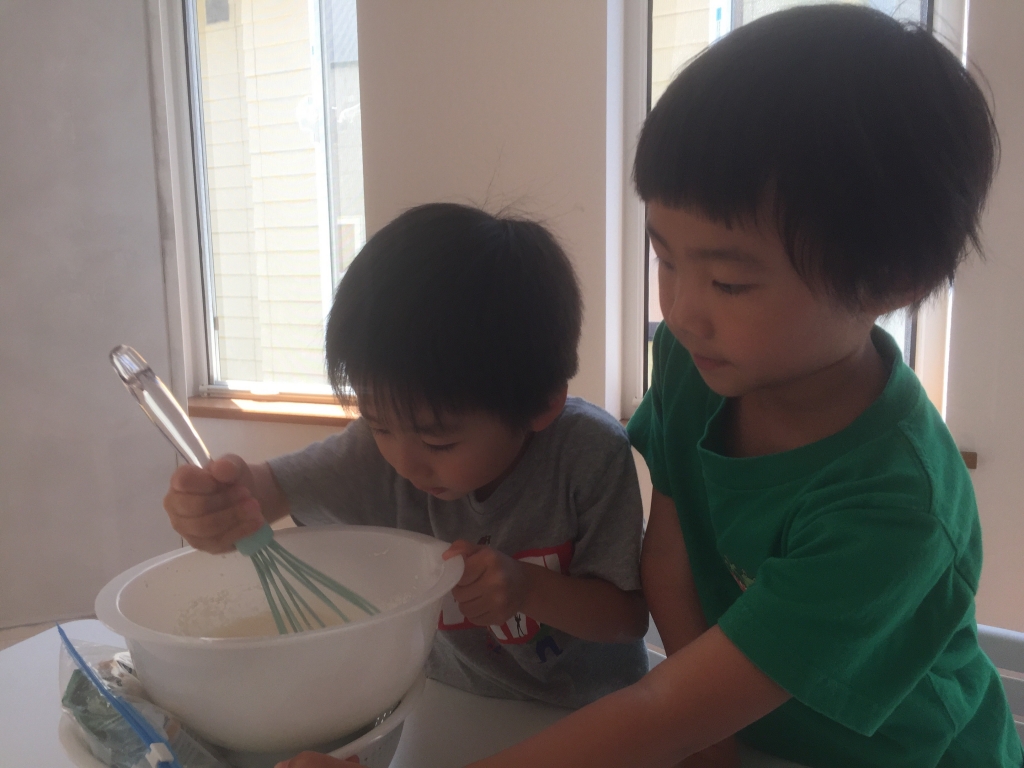 The jello still needed to cool so we had lunch.
After an hour we got out our jello and began to make our animal. First we added a cherry on top of the jello.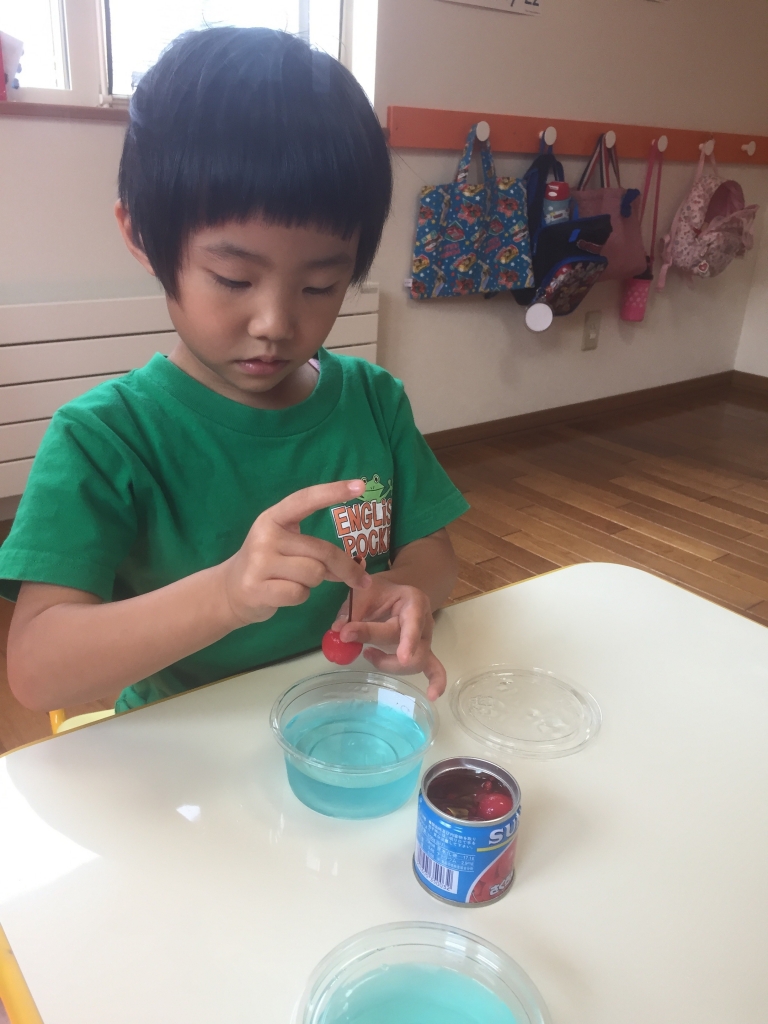 And then we added some whipped cream by the cherry.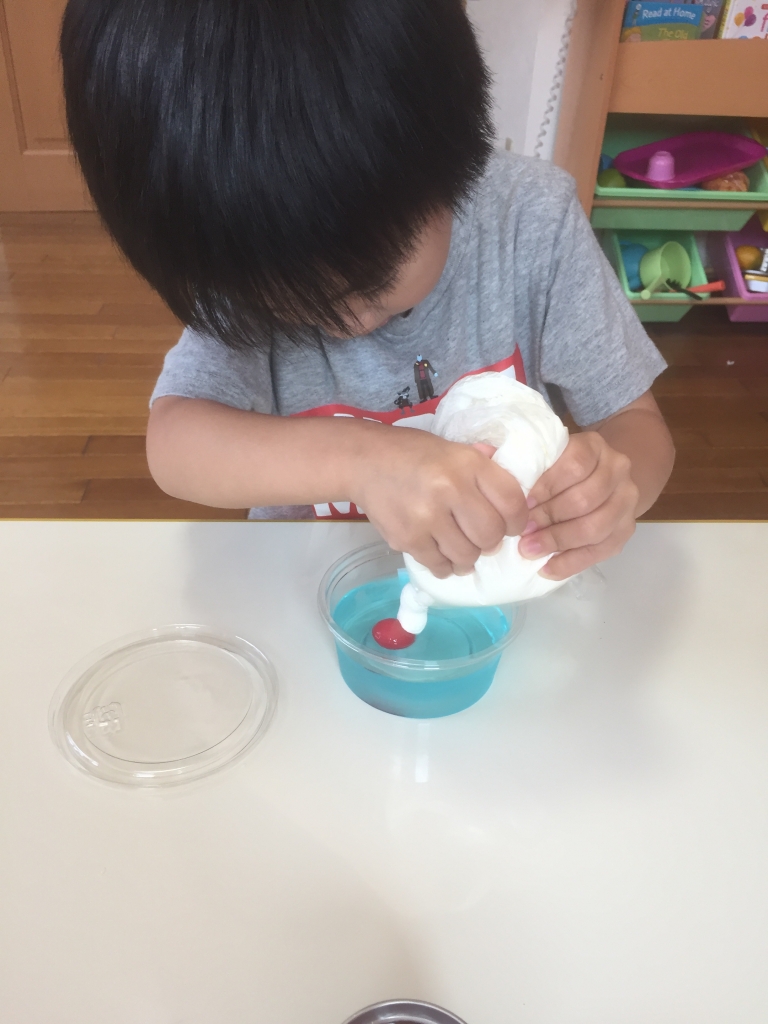 Can you guess what we made? That's right! A goldfish swimming in the sea!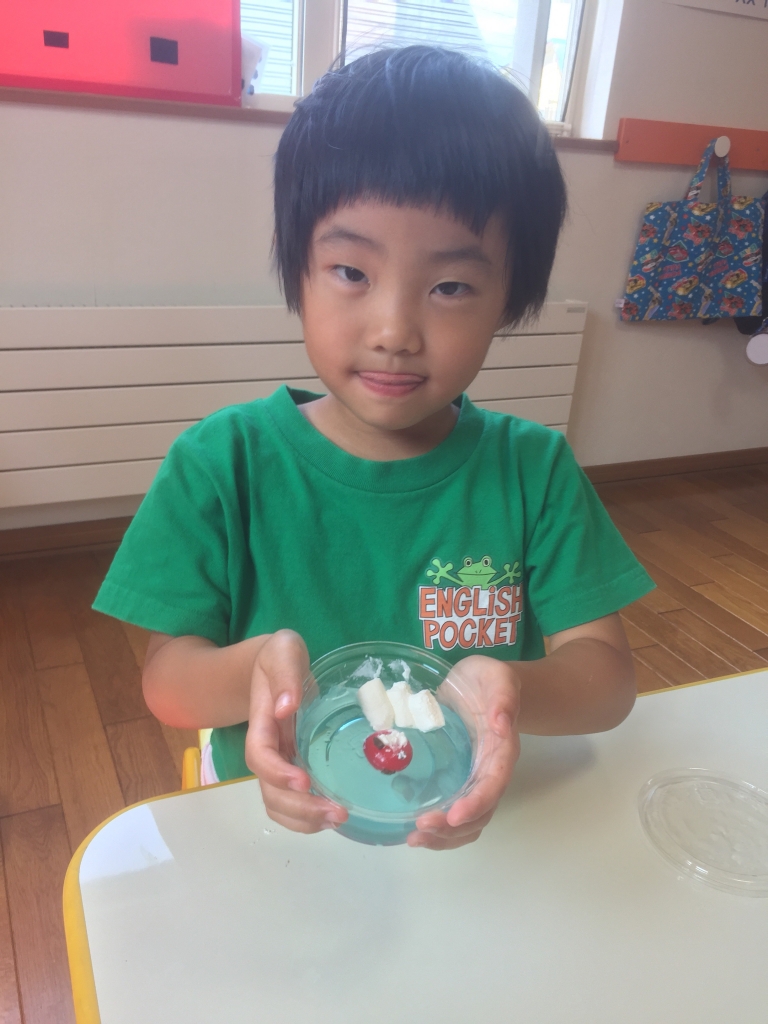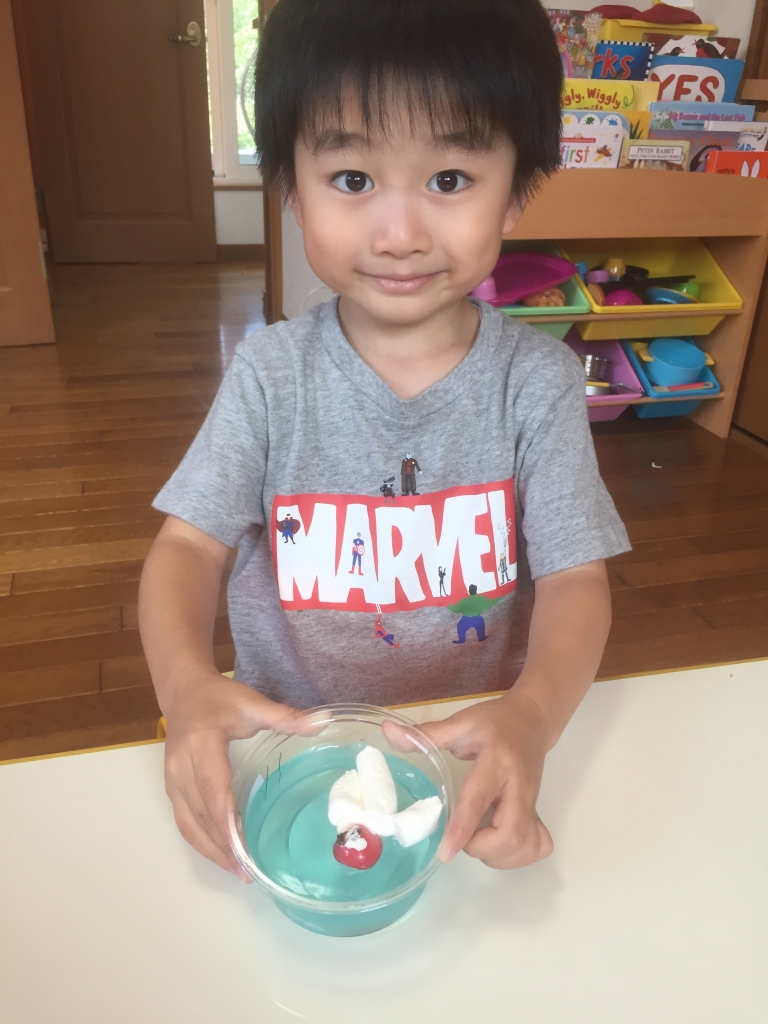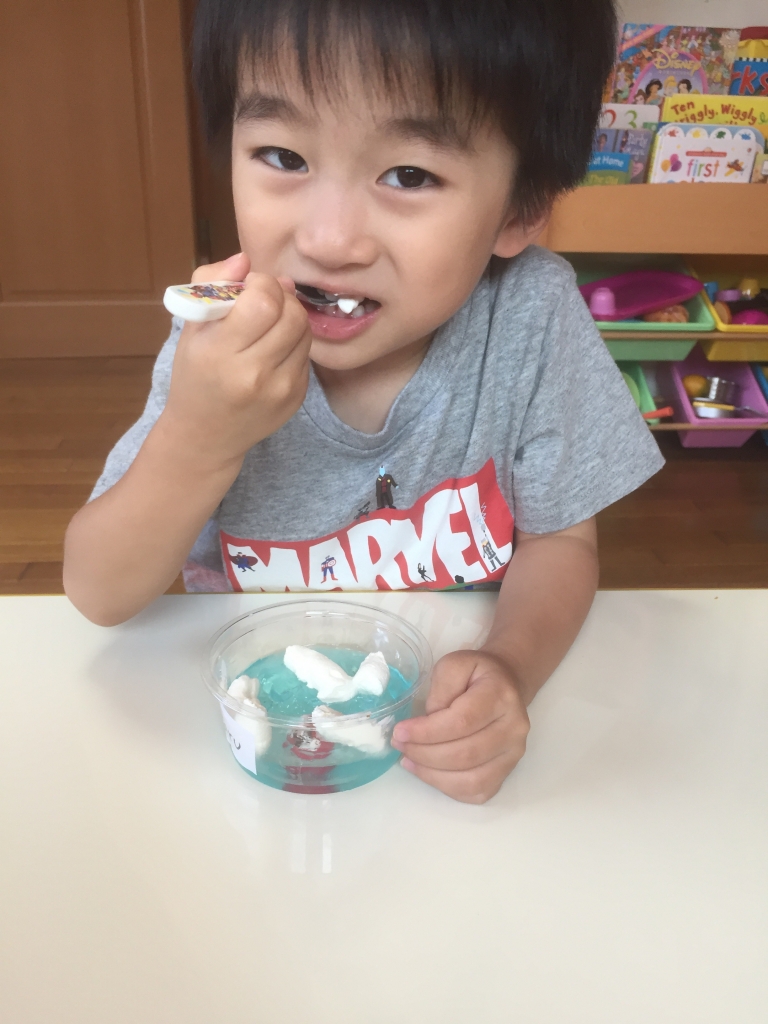 Then we got to enjoy our jello. It was so good! And we had lots of fun creating an animal snack. Let's keep learning about animals together.